About GlobalPetrolPrices.com
We publish the most wide-ranging and reliable data on retail fuel prices around the world tracking over 150 countries on a weekly basis.
The core of the project is a collection of information sources for each country that include government agencies such as the Ministries of Energy, Transport, or Commerce; fuel price transparency mechanisms; local automobile associations; consumer advocacy and protection groups; international fuel companies such as Shell and Total; local petroleum monopolies; multilateral organizations; and the local media. We check the consistency of the data against at least three sources per country and continuously expand the list of sources.
As of now, our data base consists of over 100,000 data points spanning more than 10 years which allows us to implement research on fuel prices and to produce regular forecasts. We also keep a daily track of fuel and oil price news and a record of fuel policy changes across countries. Recently, we started tracking electricity prices as well using methodology that is described in our
quarterly report
.
Our products include a data feed, historical data sets, forecasts, and consulting reports. Our client list includes various companies such as Barclays, Babcock International, Diageo, Dow Chemical, Heineken, McKinsey & Company, Morgan Stanley, Nissan, RBC Capital Markets, and Tesla to name a few. Our data are used in Bloomberg's quarterly review of world fuel prices and the Global Economic Prospects of the World Bank. We are frequently featured in the media with references by the BBC, Bloomberg, CNN, The Economist, Financial Times, and Forbes. Our data are used by researchers at UC Berkeley and the Bank of Canada.
Our team includes several analysts with Master's degrees in economics or finance and is headed by
Neven Valev
, a Ph.D. economist with over 15 years experience as professor of economics. Neven has published over 30 academic papers on international economics as well as numerous practitioner reports and media articles. Our team works as a research institute with the highest possible level of rigor adopted from academic research.
GlobalPetrolPrices.com in the media and research

Bloomberg
Why Africa's Top Oil Producer Is Low on Gasoline.

Reuters
Oil slump with uneven global impact.
The Wall Street Journal
In Geneva, SUVs grab the industry spotlight.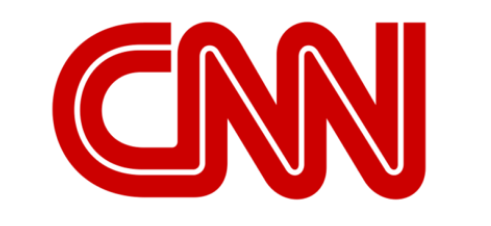 CNN
How much does gasoline cost in Latin America?
Forbes
Saudi Petrol Prices Are Still Among The World's Cheapest.
BlackRock
Dynamics of low oil prices.
CNBC
Where gasoline prices are going up as oil falls.
International Monetary Fund
Article IV consultation with Angola.
Investopedia
Why Gasoline Costs What It Does.